Artists day off...
Apr 02, 2021
Spring Hike at Shuman Point Natural Area, Lake Wallenpaupak, PA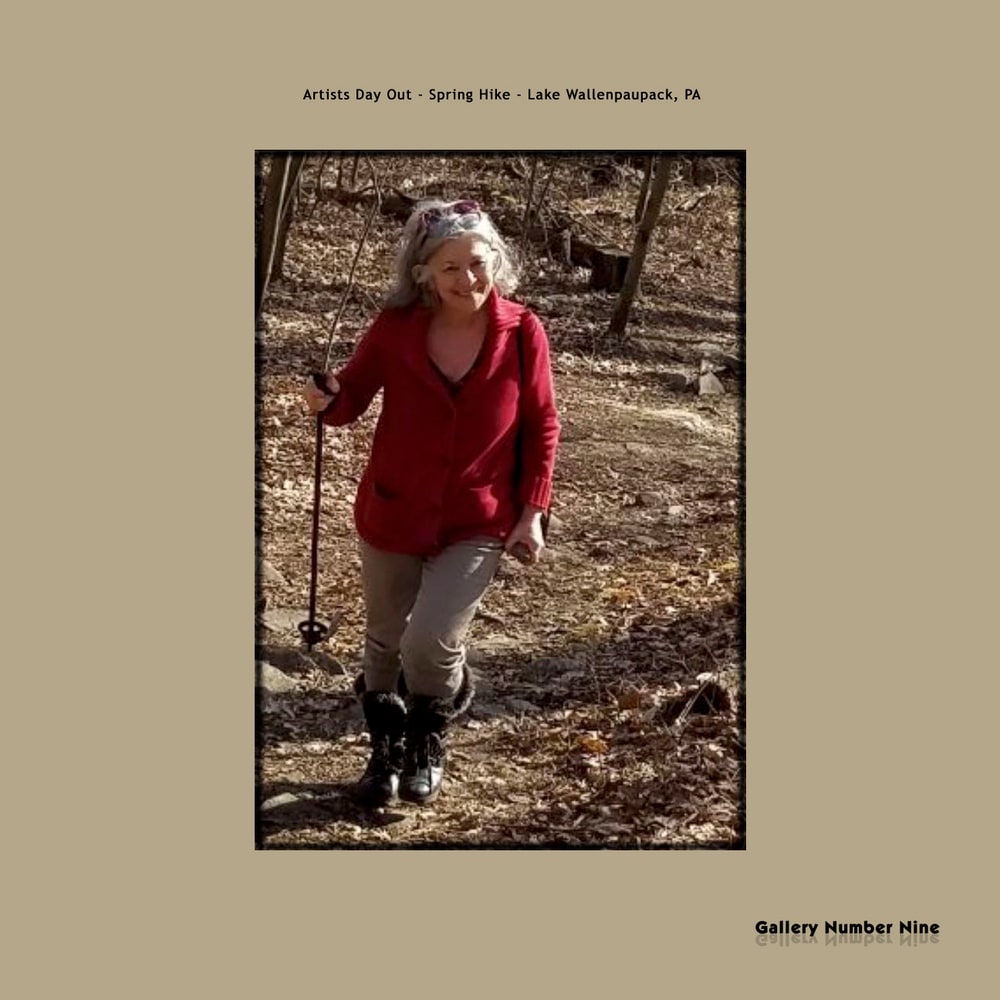 "I was so happy to be out in the fresh air and sunshine! Of course the next two days I realized just
how out of shape I am after months of sitting in front of a computer!"
The beautiful spring weather was more than we could resist and we were definitely overdue for fresh air and movement. So… finally got ourselves together and headed over to Pennsylvania to try a new to us trail, the Shuman Point Natural Area. It was so rewarding to be out and physically in motion. Seeing the beauty in nature everywhere and taking way too many photos of the textures, shapes and colors along the trails.
We're sharing a few favorites here and I'm sure there will be more than a few new artworks based on our spring outing. Have to say, it's been more than 24 hours and my legs, bones are still recovering from the 2 hour hike but so very happy to be out and physically moving parts that have been stuck in front of a computer for months. A tiny bit achy the day after, but well worth the adventure :-)
A walk in nature is just what we needed for our health and for new art!
~ Debra

Here are just a few more photos that we took along the 3.5 mile hike at Spring Hike at Shuman Point Natural Area, Lake Wallenpaupak, PA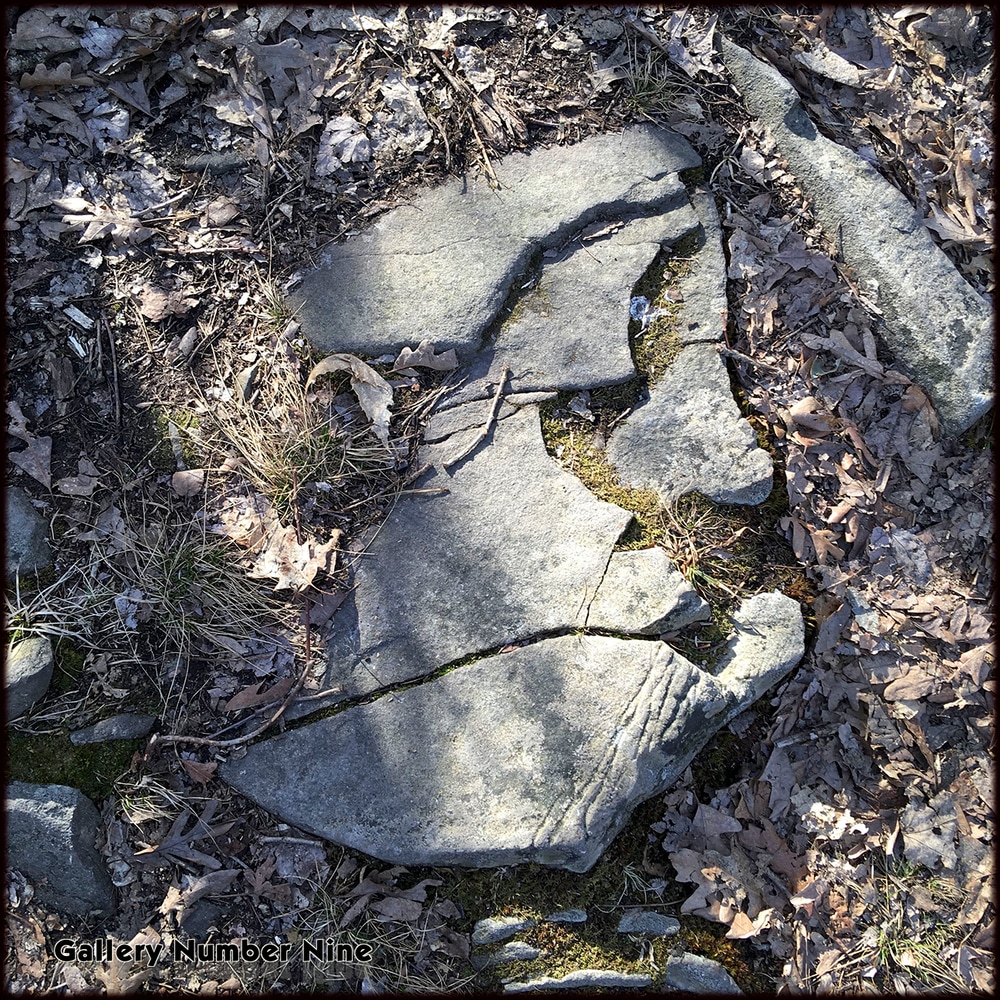 We were so fortunate to find this amazing rock formation along the path and in great light! This will be one of the first images to be added to our nature collections. There are several other "forest rock guardians" as I see them, but this was the most clearly defined rock face that we came upon. Certain to become a major conversation piece in any setting!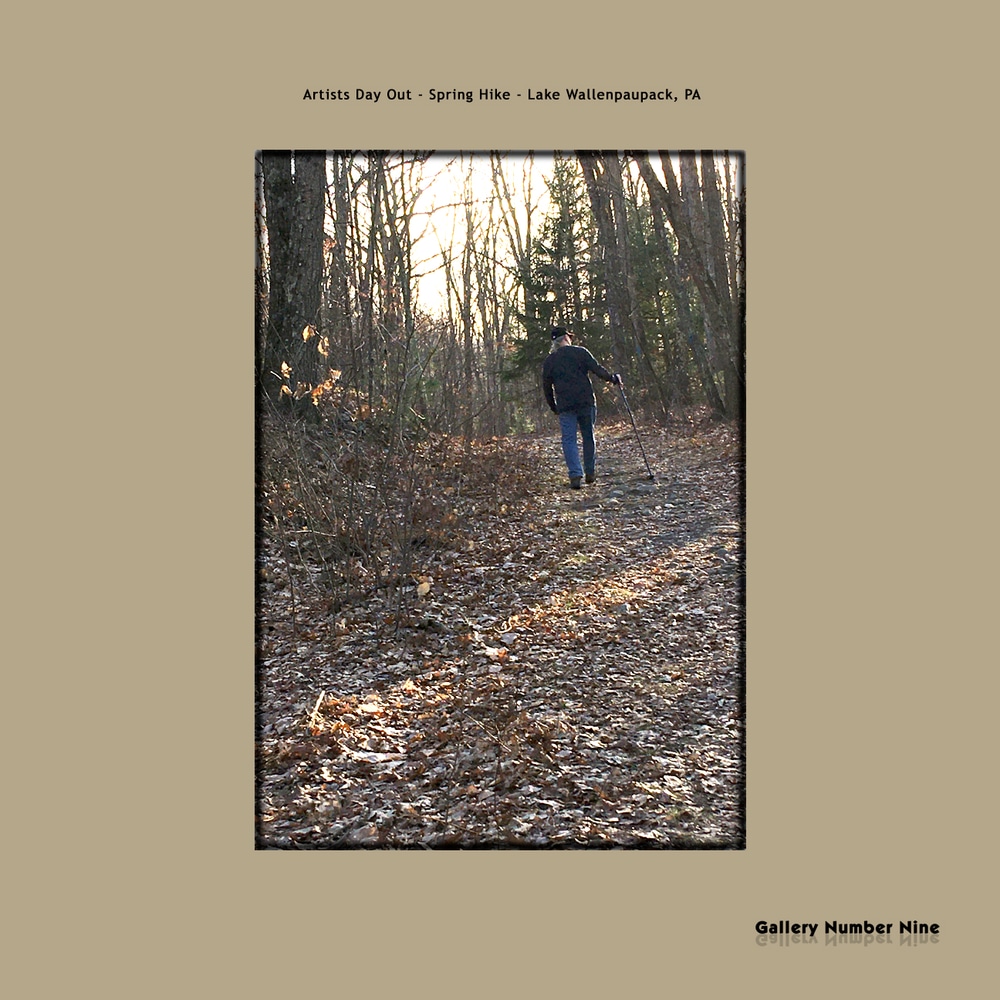 Julius leading the way along the forest paths...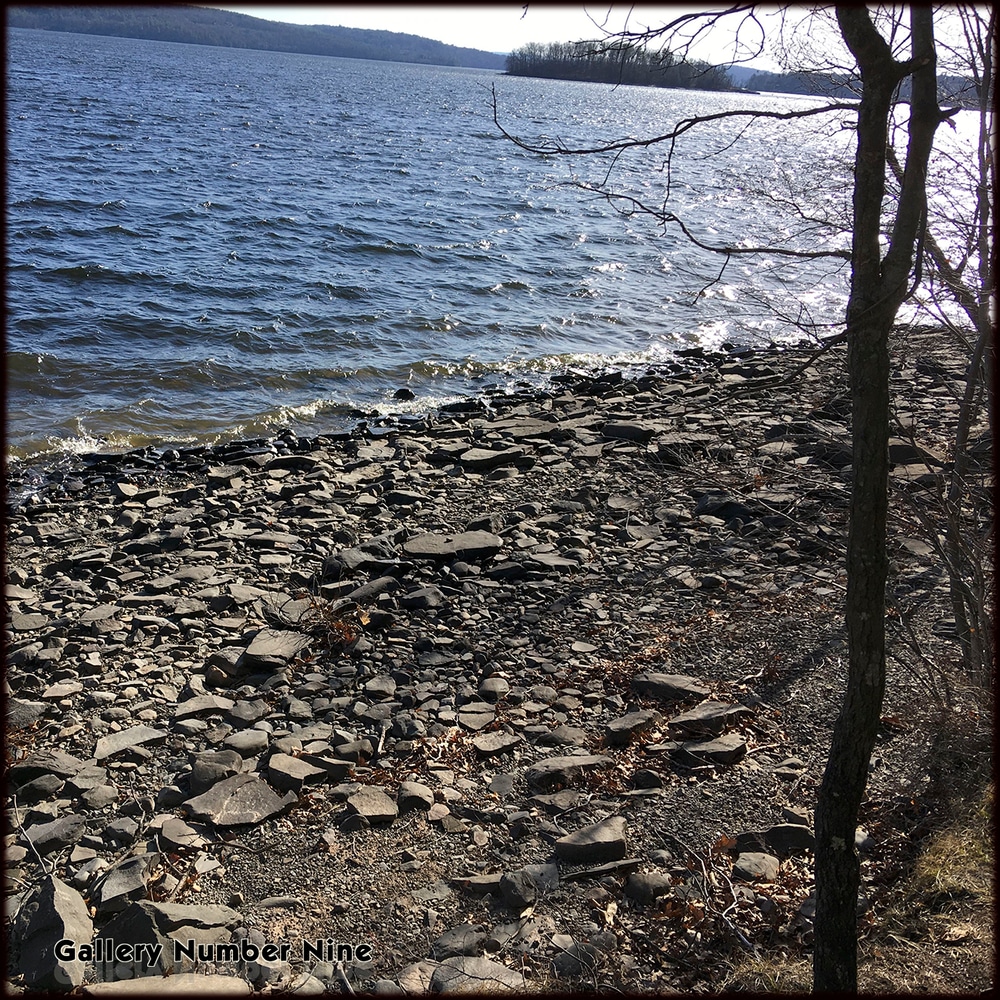 A view of Lake Wallenpaupak's blue waves, rocky shoreline and just a hint
of how expansive this beautiful lake actually is!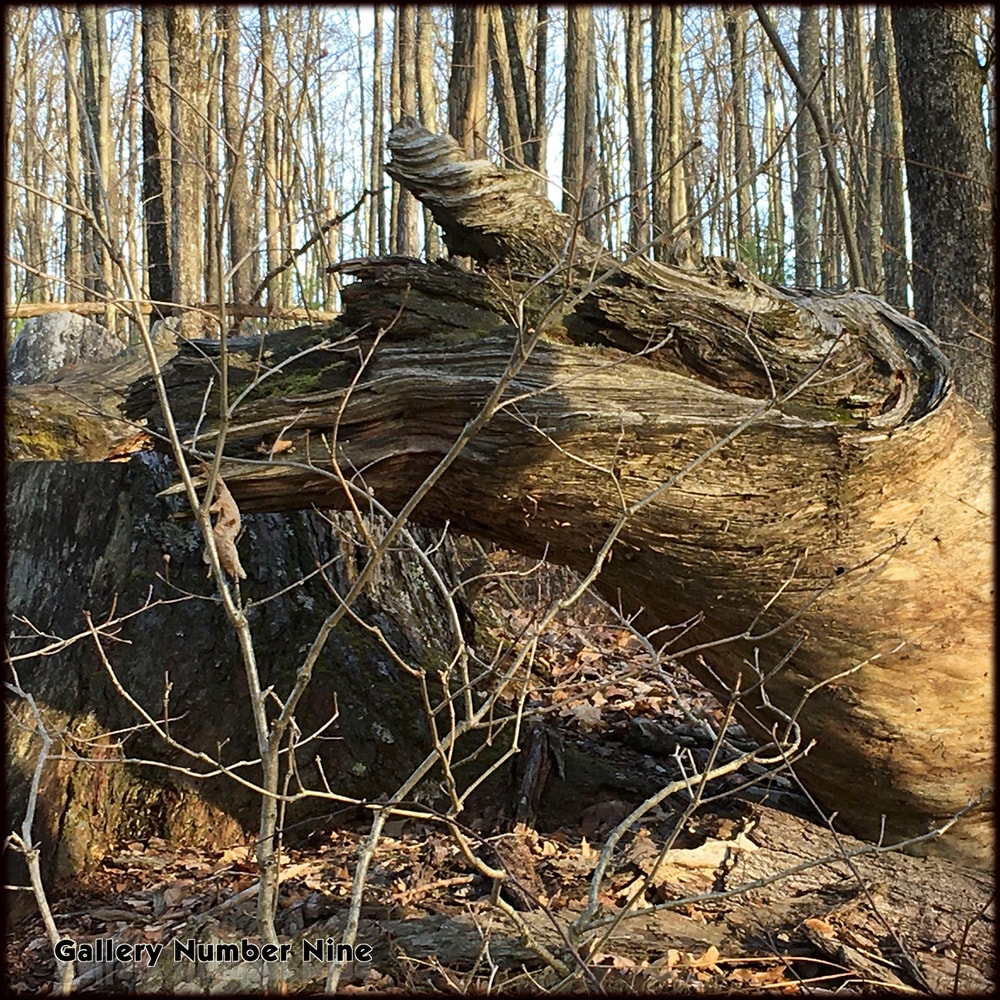 Just a sampling of the fabulous colors and textures of fallen trees...

I hope you are finding joy and beauty in nature as well.
Please do share a comment about your favorite place or activities
like hiking or gardening.
Nature truly does soothe and energize us when we allow it ;-)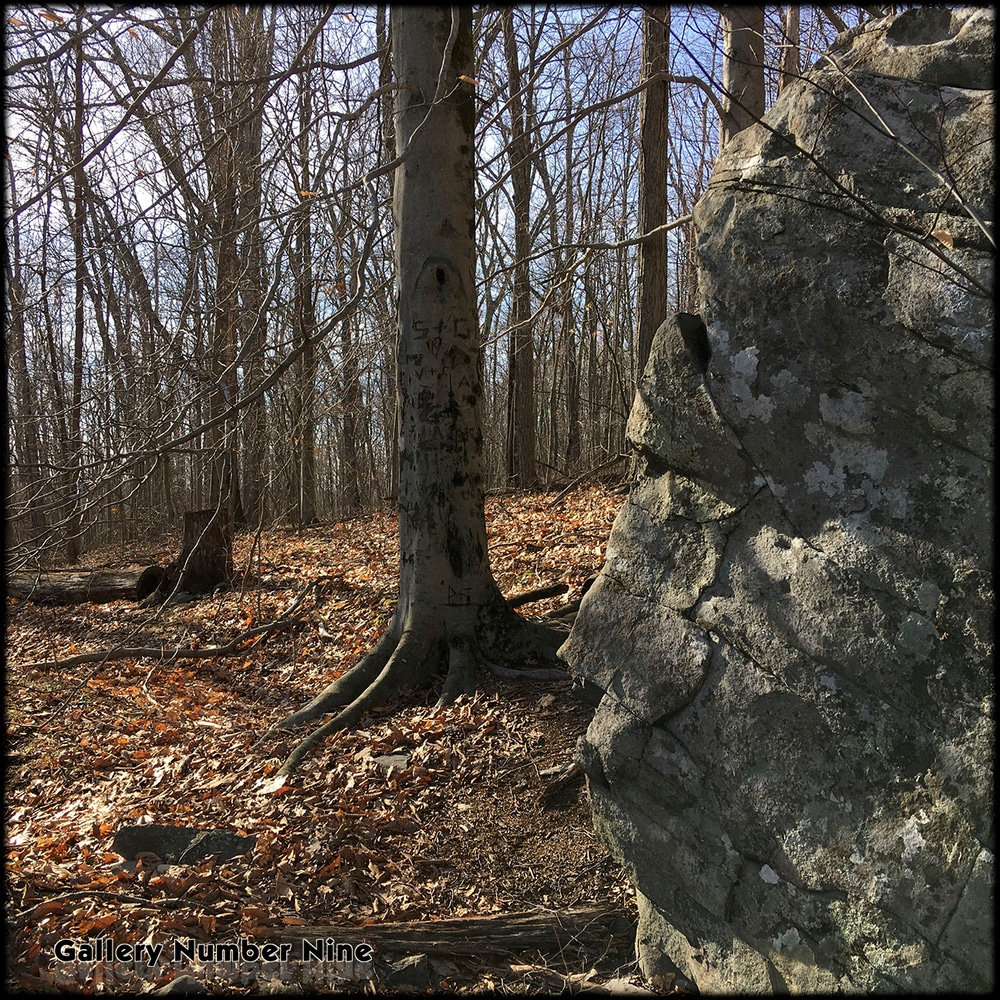 Last image for this post... another powerful rock guardian watches over the forest :-)

More woodland, lake view and nature texture images will be added as new fine art prints in the coming weeks.
There is endless inspiration in nature and we thoroughly enjoy sharing her wonderful energy with you!


photos ©2021 - Debra Cortese and Julius Valiunas
https://www.gallerynumbernine.com