The winner of the Fire Road August Art Giveaway is...
Sep 17, 2020
Greetings from Gallery Number Nine's home base in Narrowsburg, New York!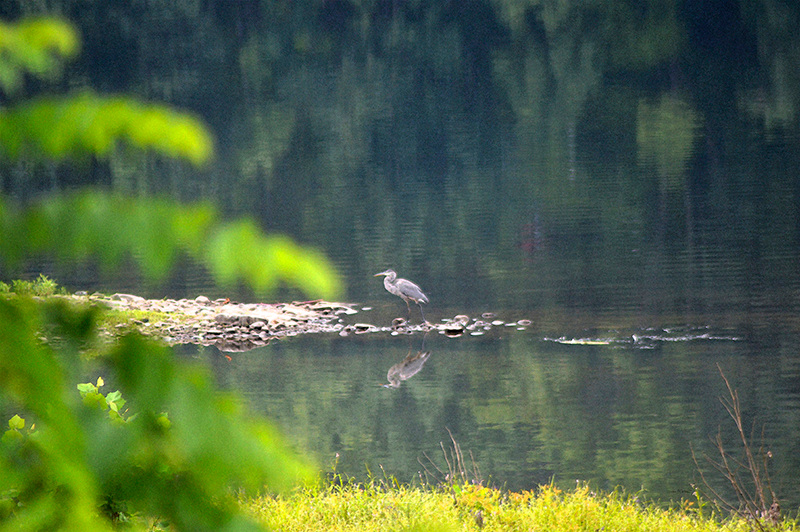 I'm writing this on September 16th and it's a beautiful fall day here along the banks of the Delaware River . This is where I take many of my nature and wildlife photos, create new art and try to keep up with social media and marketing which has become vital to our success as artists.
I want to thank everyone that entered the August Fire Road art giveaway. I am truly grateful to all of you for your comments, sharing the art and for being part of our growing community! We are definitely growing in popularity and that directly impacts our continued success as full time artists!


Next I want to congratulate the winner of our August "Fire Road" fine art print...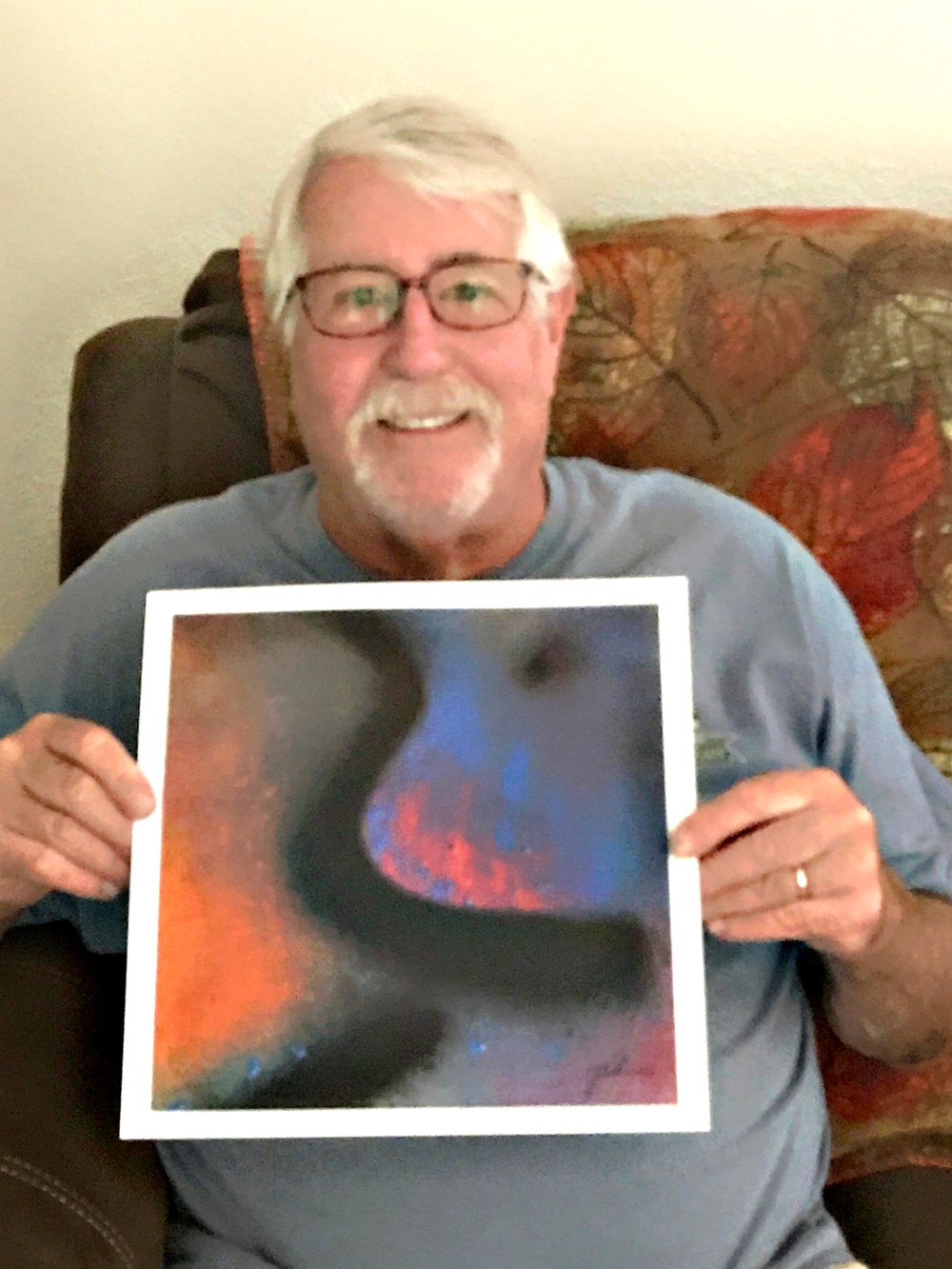 Congratulations to Dale!
This is an especially significant work of art because it was inspired by a deep concern for the reality of climate change. The artist's intention is for this art to create and sustain awareness of our world wide climate realities and I'm sure that the timing of sharing this particular art was not a mere coincidence. With so many wildfires raging around the world, my hope is that the presence of this work of art translates not only the concern for our climate but also the energy of transforming the conditions that have created this imbalance throughout our world.

I am so pleased to share this photo of Dale with his great smile and...
his new 'Fire Road' fine art print by Julius Valiunas!