Snow Magic Continues
Feb 05, 2021
On the morning of January 4th, 2021 brightly sparkling
snow sculptures appeared in every direction!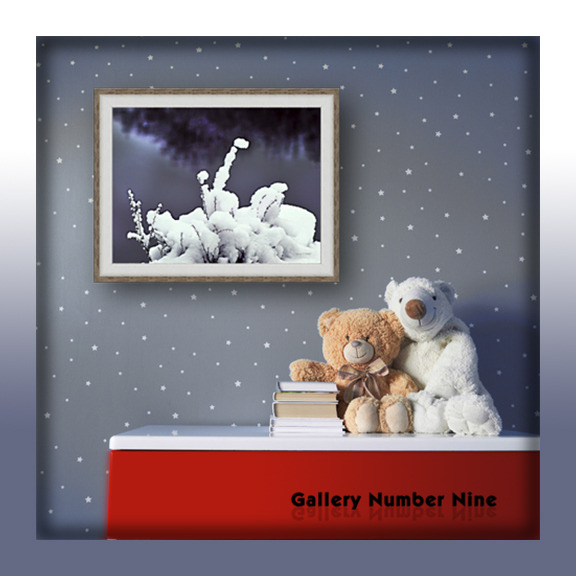 I could not resist taking dozens of photos and now, only a few weeks
later, I've processed and stylized the original photos
and chosen my favorites for a delightful new collection.

Curious to hear your comments on the Sparkling Snow Sculpture images?

You can view all of the options for the first 3 Snow Magic art prints HERE.
~ Debra Cortese ~
Friday, Feb 5, 2021