Summer Garden Rewards and Challenges...
Jul 28, 2021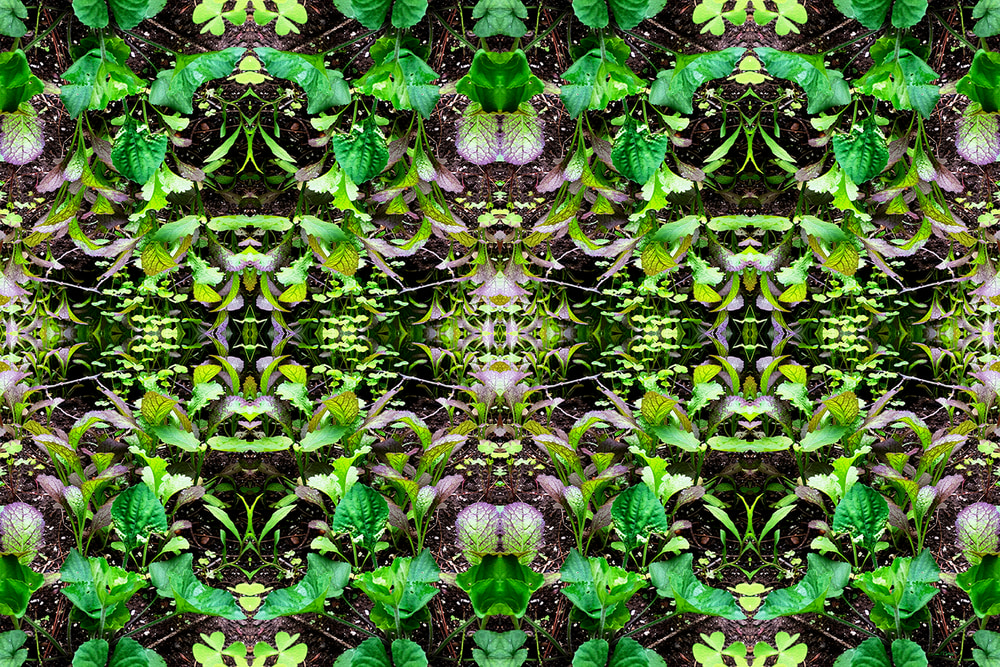 Full view of Mustard Greens and Sorrel Nature Pattern

A summer garden is so much more than the vegetables and flowers that are planted there each year. Once the seeds or baby plants are in the ground, it becomes a daily encounter with nature. Hundreds of Catalypa flowers dropped all over the yard and into the garden and I literally crawled around the entire space for almost 2 hours, hand-picking the decaying flowers to get them out. The Catalypa tree is amazing and quite annoying at the same time. In the late fall, it drops foot long brown seed pods in an effort to extend its family and existence everywhere and the leaves are so large you can use them as placemats for a picnic!
But I'm digressing already :-/ oops!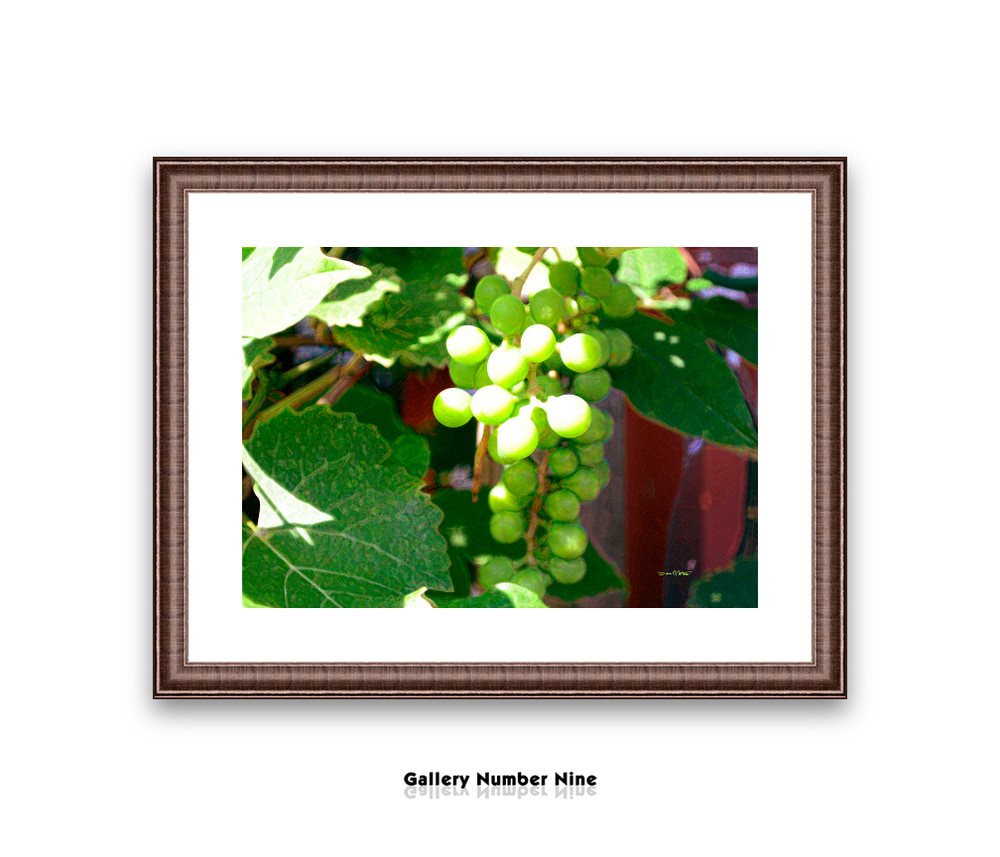 Grapevine along the banks of the Delaware River
Narrowsburg New York
Actually made apple grape jam one year from this vine ;-)
and a vibrant color, abstract version of the Grapevine!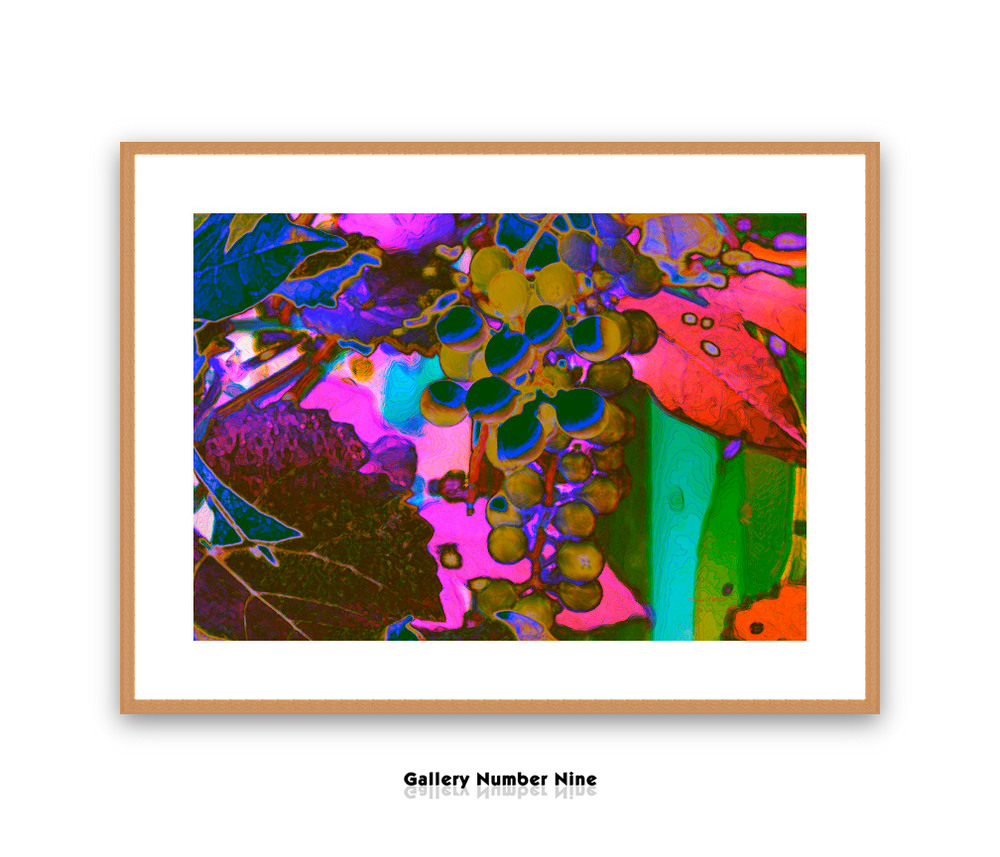 I really wanted to share the joys of having an edible garden - mostly for freshly picked salads but also to remind myself of how much better I feel after a morning or afternoon checking, weeding, watering and especially harvesting healthy foods for our meals. The fact that my butt is out of the office chair is also a major benefit. Sitting for hours and hours day after day has definitely had a detrimental effect on my physical and mental states. Amazing how just being in touch with dirt and plants can positively affect not only my mind but also my body. Gotta love Dirt Therapy!

The small garden staples for me are lettuces, tomatoes, peppers and of course the mustard greens which turn a basic salad or sandwich into a whole new tasting experience :-) This year, I've also planted zucchini and acorn squash, basil, shiso, scallions, and edible flowers: Nasturtium, Borage and Signet Marigolds from the Hudson Valley Seed Company. (the one with the fabulous art on the seed packages! )

Dining on delicious, fresh from the garden, home grown veggies is even better than Dirt Therapy and then, I also get to create art from the gorgeous shapes and changing colors that the sun and rains and moon and stars have all enhanced throughout the short Catskill Mountain summer....
Nature is a powerful teacher, healer and artist that I have been infatuated with since I first earned the privilege of helping weed Nana's garden on the Pennsylvania side of the Delaware River only a few miles from where I'm now living! I've had many gardens in my lifetime already and plan to have one wherever I am for as long as I am able :-) AND...the process of creating new art has very similar healing and strengthening energies so, I absolutely will also be continuing to make new art for as long as I'm on this beautiful planet!

A request for you... if you are a gardener, or love nature/plants/healthy veggies, please share a line or two about your favorite flowers; a gardening experience; a family recipe or even a photo of your garden or favorite flower that I might be able to turn into a new art image or design, dedicate and gift to you for providing the inspiration!

HERE'S the LINK to our full GARDEN ART COLLECTION


and here are a few original photos of the gardening stages: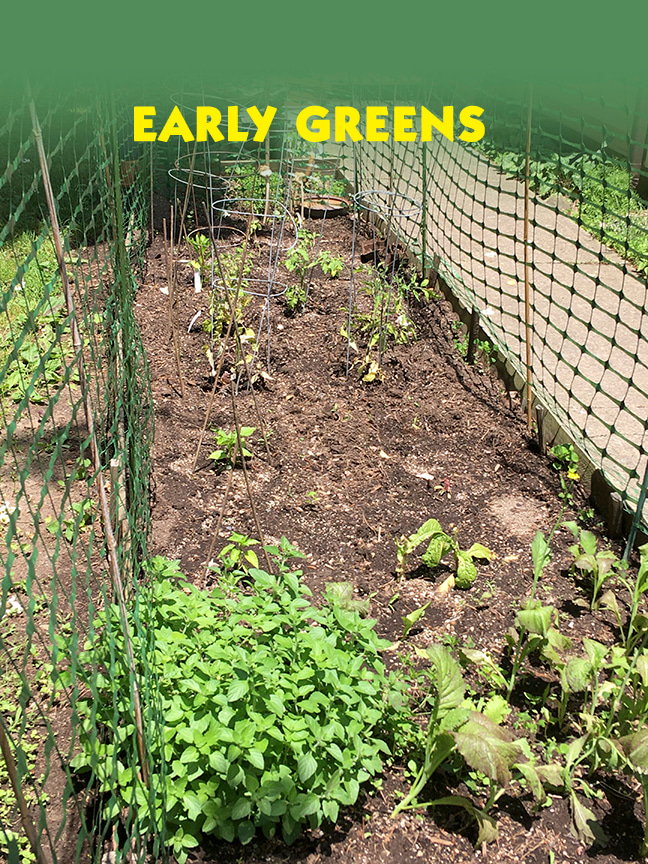 .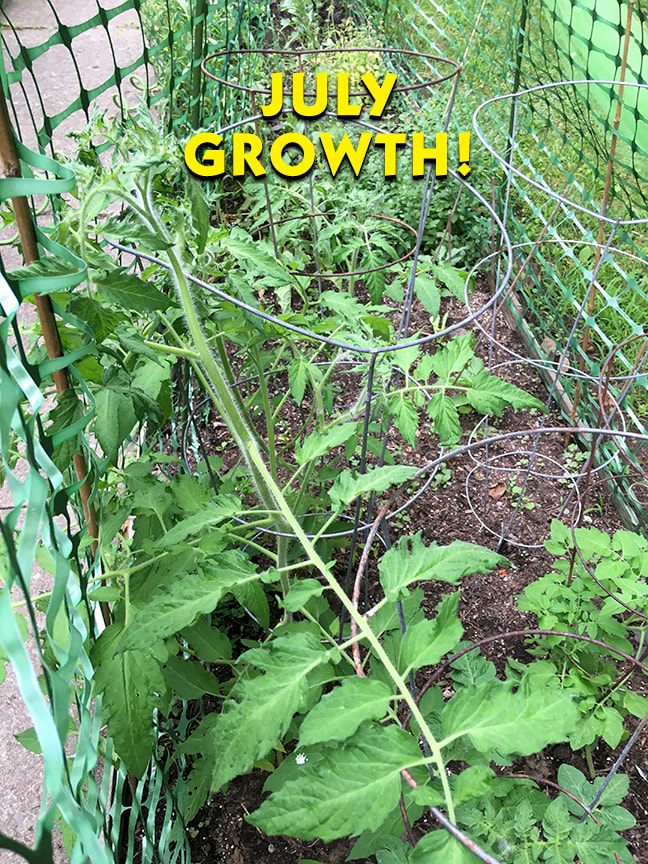 .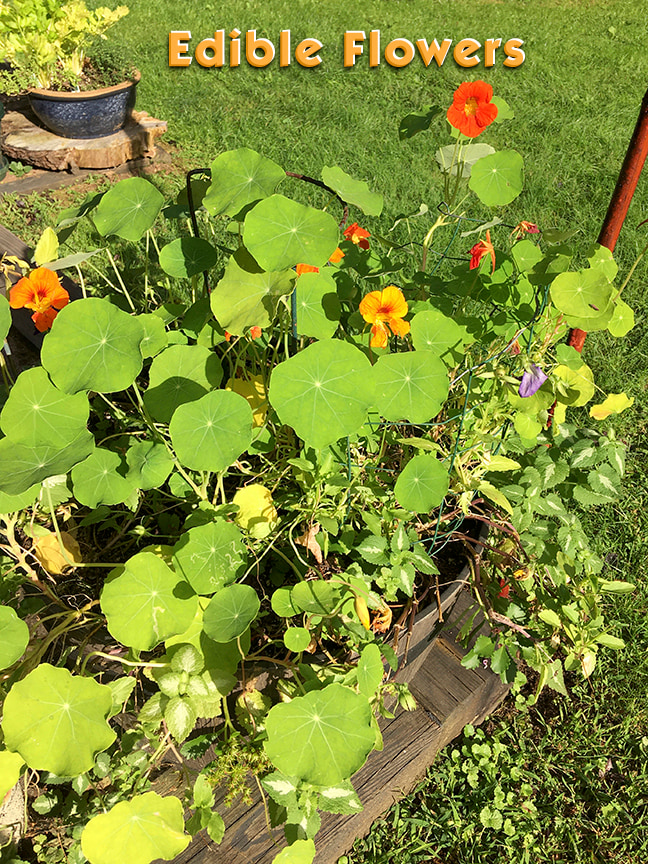 .